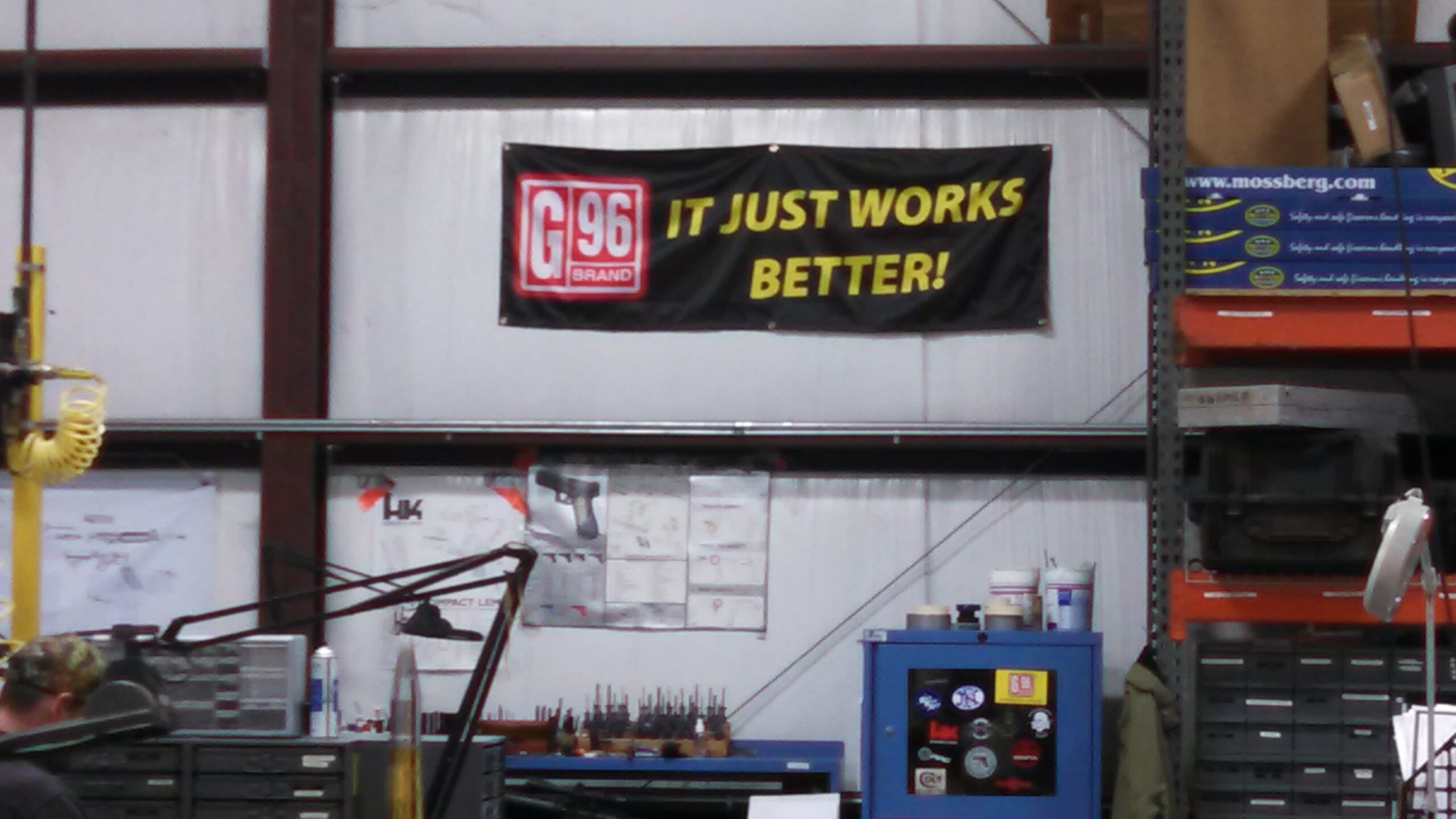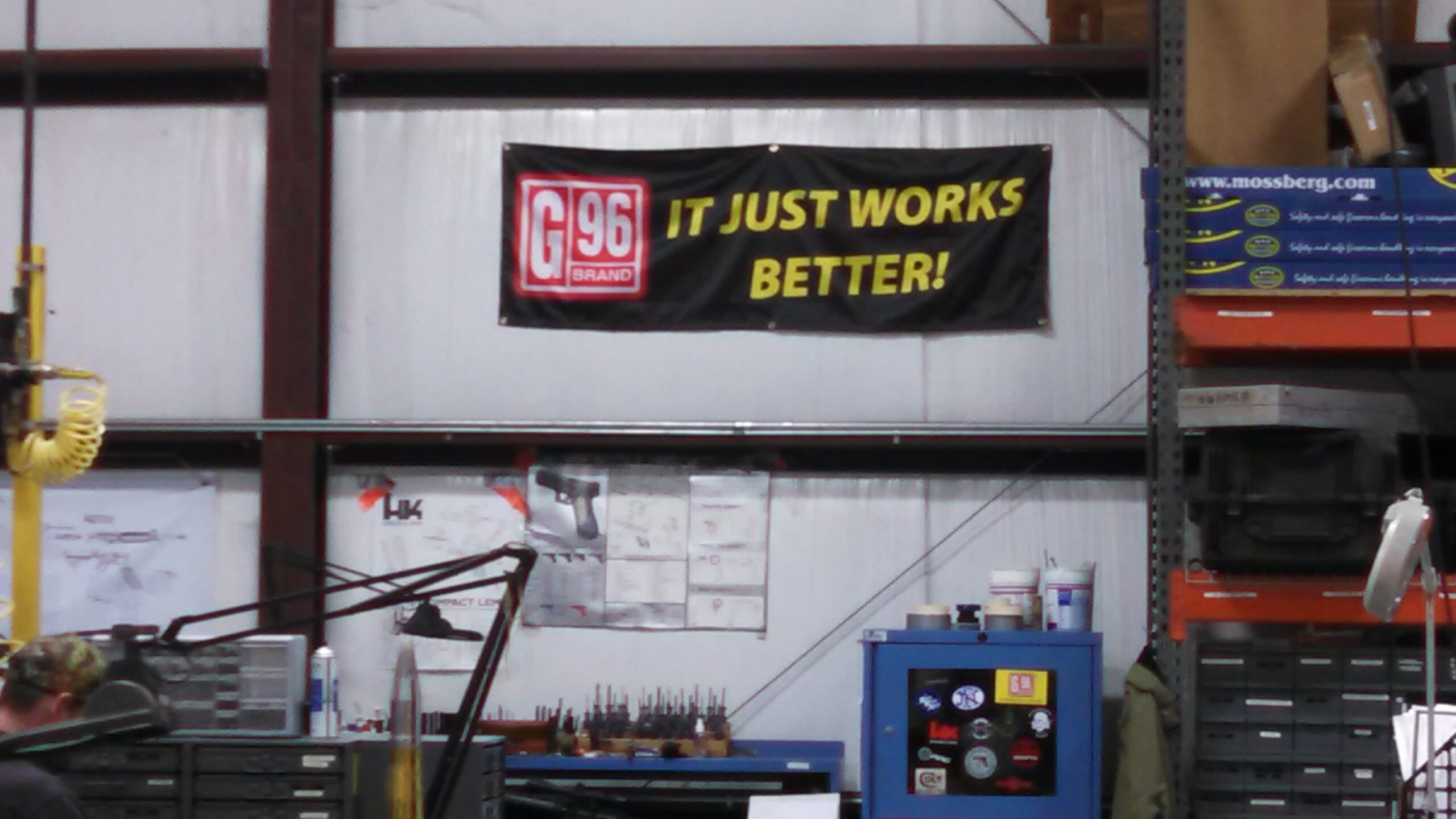 About Us
Dear Valued Customer,
My name is Alan Goldman. I have been associated with G96 for over 40 years, serving as Research Chemist, Technical Director, Vice President, and General Manager in charge of Production. In January of 1992, the owners of the company decided to pursue other endeavors and, in doing so, sold the company to me. Since that time, G96 Products Inc. has grown into several lines with a variety of products in each. Not only have we tried to carry on the G96 tradition, but we have also grown to improve it.
In a recent interview, I was asked what my secret to keeping my customers satisfied was. I replied by saying that I had no 'secrets' only two simple philosophies by which I run my company:
First, the product should do exactly, or beyond, what the label says it will
Secondly, to produce products I would be happy with had I bought them myself.
Although my customers send me letters giving a variety of reasons why they believe G96 is their favorite product, I truly believe it is these two philosophies which have allowed G96 Products to keep our customers satisfied, and keep us on the market for over 40 years.
Alan Goldman
President and CEO
G96 Products Company, Inc.